Bible Studies and Classes:
Sunday Mornings at 9:00 AM
Two Adult Classes to choose from:
Led by Pastor Gary and Annette Russell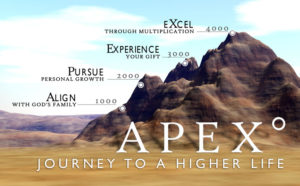 Would you like to learn more about Abundant Life?
Would you like to learn what gifts the Holy Spirit has given you?
Would you like to know where you fit in ministry?
APEX Membership class will answer these questions
Led by Bill and Mino King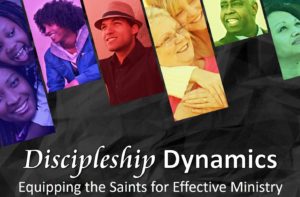 This class will give you the tools to make you confident in
doing what God has asked you to do; reaching the lost.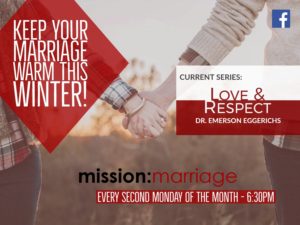 Mission:Marriage
Join Gerad and Valerie Harris the second Monday of
each month for

mission:

marriage

.
6:30 PM in the main building
Wednesday Evenings at 6:30 PM
"Bible Verses for Everyday Situations"
Led by Pastor Bret Stedman
.