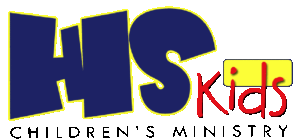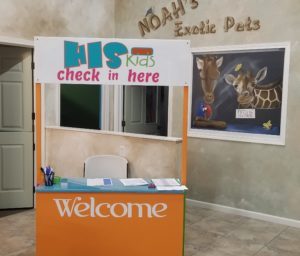 Our His Kids' vision is to: effectively reach the children of our community for God by showing "His Kids" God's love and plan for their lives; bring the Bible to life and make it relevant to each child; and empower "His Kids" through opportunities to begin serving in ministry enabling them to become fruitful disciples of Jesus Christ.
Our His Kids' stay in service the first Sunday of every month and meet in class each Sunday from the second Sunday to the end of the month. We are taking every precaution to keep your children safe, including: social distancing, family members sitting at the same table, and supplies contained for each individual child. Hand sanitizer is available. We ask that you keep children home who are not feeling well. A thermometer is available to check your child's temperature.
Why do we invest in children?
*Because Jesus loves children.
*Because children need God more than ever in their lives today, as well as, in the future.
*Because children are the most receptive to God's plan for their lives. Reaching them later will be more difficult. It is estimated that 70% of Christians accepted Christ as a child.
*Because we have the opportunity to impact this generation of kids.